Management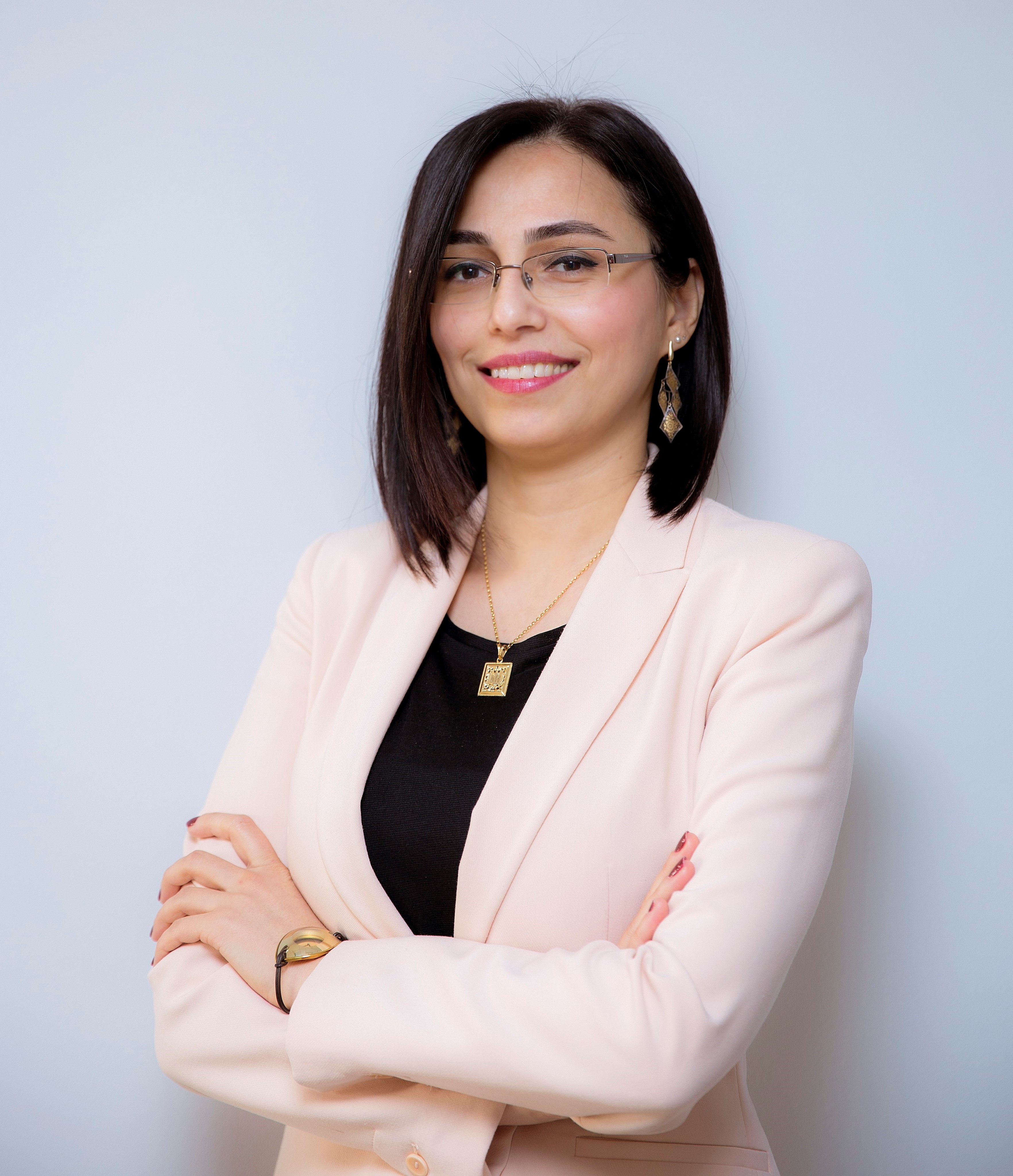 Gunel Rahimova Jafaragha
Member of the Audit Commission
Audit Committee
Gunel Rahimova in 2006 got a master's degree in "Price formation" in Azerbaijan State University of Economics.
Since 2011, Gunel R. began working in "Ateshgah" IC. She holds various positions in Underwriting and Reinsurance Unit.
In 2011 Rahimova held position of Chief Specialist, in 2015 – Head of Unit, in 2018 – Head of Insurance risk evaluation division.
In October 2020, she was elected as a member of the board of "Ateshgah" IC.
In 2020 she got a diploma of Chartered Insurance Institute and certificate of Assurance Medical Underwriting Society.