Management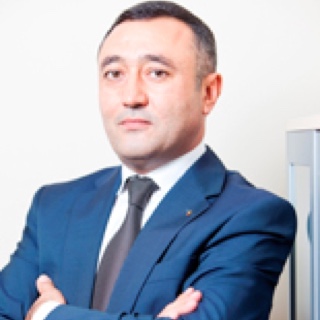 Natig Amirjanov
Chairman of the Audit Commission
Audit Committee
In 1990, Natig Amirjanov graduated from the Faculty of Economics and Production Management of the Azerbaijan Institute of National Economy (the current Azerbaijan State University of Economics), specialized in Organization of Automated Use of Economic Data.
Until 1998, N. Amirjanov worked in the banking sector.
Since 1998, he turned to insurance business by joining "Ateshgah" IC. Starting his career in "Ateshgah" IC as an economist, Amirjanov worked in different positions such as Chief Accountant, Deputy General Director, Deputy Chairman of the Board. Natig Amirjanov currently holds the post of Chairman of the Audit Commission of "Ateshgah Life" IC.